Unlock new revenue potential with APS & Start.io
Start.io's (formerly StartApp) mobile app monetization solution enables you to access diverse and premium demand across the globe. Our leading mobile in-app programmatic platform allows the top-performing demand-side platforms (DSPs) to compete and bid on your inventory, helping you earn the most for each impression.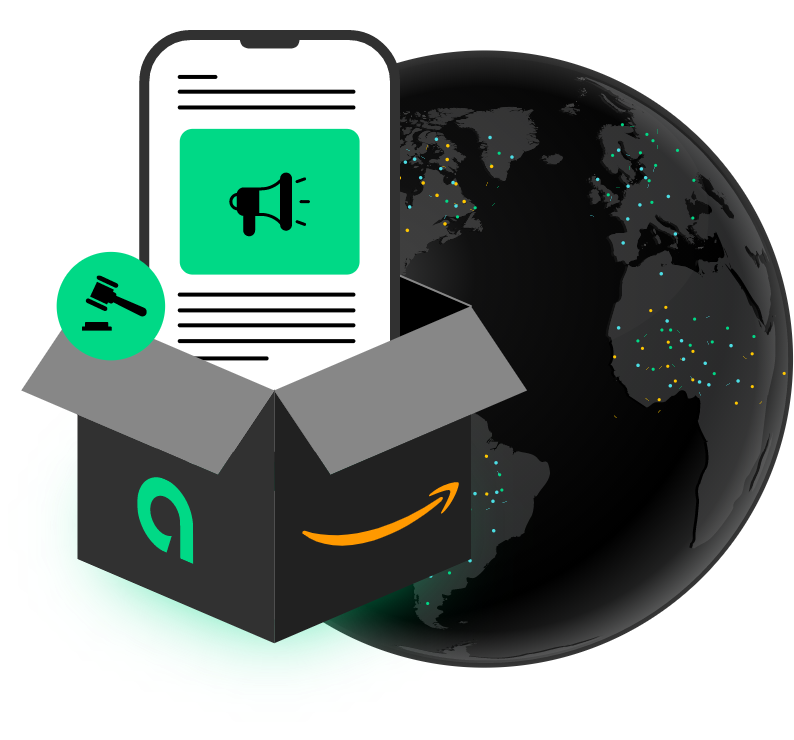 Unique Access to Start.io Platform
Simply log-in to your account and view your performance.
Global Premium Demand
Premium demand from across the globe for both Android and iOS
Premier Brand Safety
Ensure high ad quality & clean marketplace that offers a safe and engaging user experience (Supported by GeoEdge).
Enhanced Ad Experience
AI based creative allocation for an outstanding performance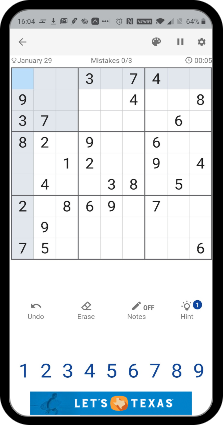 Banner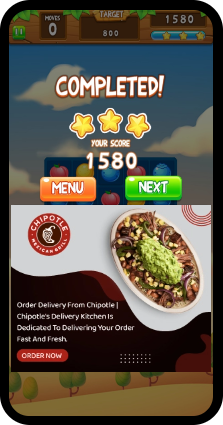 MREC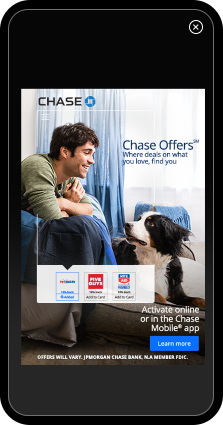 Interstitial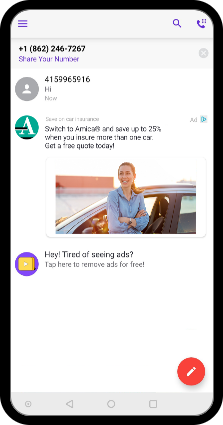 Native
Viewability measurement
and audience verification