About us
Start.io is a mobile marketing and audience platform. Start.io (formerly StartApp) empowers the mobile app ecosystem and simplifies mobile marketing, audience building and mobile monetization. Start.io's direct integration with over 500,000 monthly active mobile apps provides access to unprecedented levels of global first-party data, which can be leveraged to understand and predict behaviors, identify new opportunities, and fuel growth. 
Our Mission
To empower marketers and developers by reinventing mobile marketing and providing effortless marketing solutions using end-to-end platform. 
Join Us
At Start.io (formerly StartApp), we are looking for talented, passionate people who want to help us shape the future of decision-making in business. Together, we can build success for our customers and partners, for Start.io as a company, and for your professional and personal aspirations.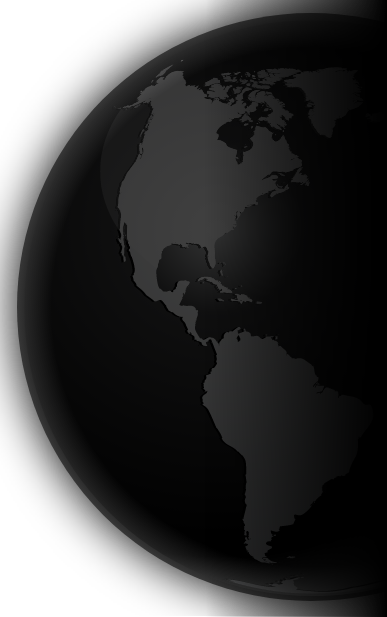 Our Team
Gil Dudkiewicz, Co-Founder and CEO of Start.io, is a serial entrepreneur. He was previously the Entrepreneur In Residence at the Cedar Fund. Prior to Start.io, he was the CEO of SweetIM, which he joined as a pre revenue company with five employees. During his tenure, Gil led the company to high profitability, and to winning the Technology Rising Star Award by Deloitte Fast 50 Competition. SweetIM was acquired by Perion Network (NASDAQ: PERI) in November 2012. Gil was also the founder and CEO of MyDTV/MeeVee, a personalized TV Guide and TV search. Gil holds an MBA from UC Berkeley and a B.Sc. in Engineering from the Israel Institute of Technology (Technion).
Ran Avidan, Co-Founder and CTO of Start.io, is responsible for research & product development. Previously, Ran was Director of Business Innovation Strategy at Amdocs, VP of Products at NewACT (acquired by Amdocs) and held various product and development positions at Followap (acquired by NeuStar). Ran holds a B.Sc. in Information Systems and an MBA from the Israel Institute of Technology (Technion).