Looking back on the past year, one thing is clear: smartphones are everybody's best friend. 
In 2022, the number of smartphone subscribers worldwide came close to 6.6 billion. That's an increase of a quarter of a billion smartphone users in the past year alone.
What's more, the average user spends 3 hours and 15 minutes a day on their mobile phones, while 1 in 5 users spend 4.5 hours or more.
Some psychologists theorize that people are simply addicted to their smartphones. Perhaps this is so. However, at Start.io, we spend our days gathering and analyzing data about mobile user activity worldwide, so we know a thing or two about what people are doing on their smartphones and which app categories are trending. Based on what we saw in 2022, we have a different theory.
Mobile is where life happens
Beyond gaming, chat and social media, smartphones are where people are increasingly engaging in the everyday commodities of life. Today, consumers manage just about all their interactions and transactions for the things they need via mobile. Indeed, in 2022, 6 out of 10 people say they couldn't make it through the day without their smartphone.
Let's take a dive into the top-performing categories in Start.io's audience data for 2022, and see what they have to say about current consumer behavior on mobile.
Travel
Nearly three years on from the start of the pandemic, the travel industry continues to bounce back. As the public returns to unrestricted travel, consumers are making up for lost time. There's higher demand to explore the world than we've seen in years. That explains why Travel is one of the two fastest-growing categories on the Start.io mobile audience data in 2022, with 32% growth.
Reach: 29% of the population
Growth YoY: 32%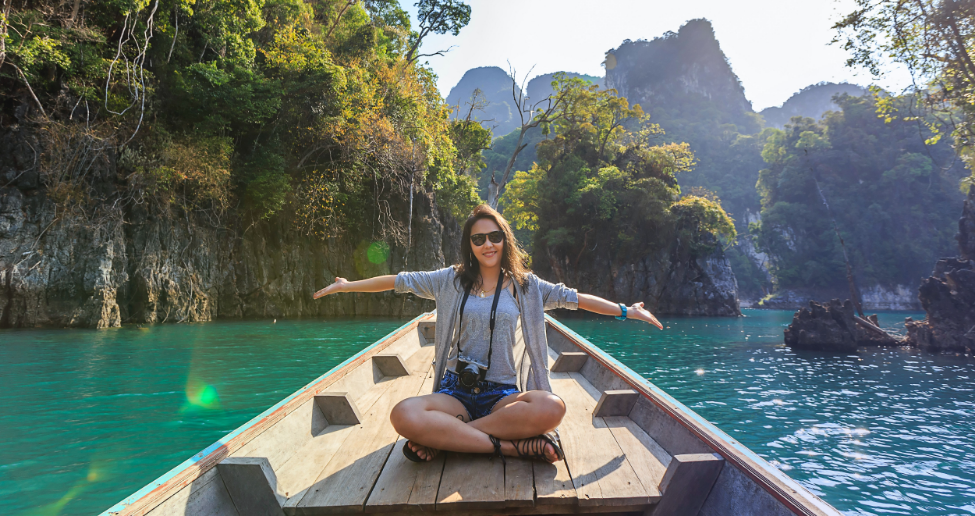 Transport Service
Transportation service apps are also among the fastest growing, with 32% growth registered in 2022. This is partly due to existing transport services that continued to expand their mobile offerings this year, to attract smartphone users on the go. It can also be attributed to the increasing trend towards alternative modes of transport, such as bicycles, motorcycles, and ride sharing.
Reach: 24% of the population
Growth YoY: 32%
Food
In recent years, the Food category is one of the most rapidly commoditized on mobile thanks to the proliferation of subcategories such as food delivery, grocery shopping, cooking and restaurants. Particularly in the US, there is an increasing supply of new apps that offer services for faster food and grocery deliveries. This is in line with the overall trend towards home deliveries, in which success is based on ever-shorter delivery timelines. Between 2021 and 2022, the Food category on mobile jumped by 29% and we expect this to continue in 2023.
Reach: 35% of the population
Growth YoY: 29%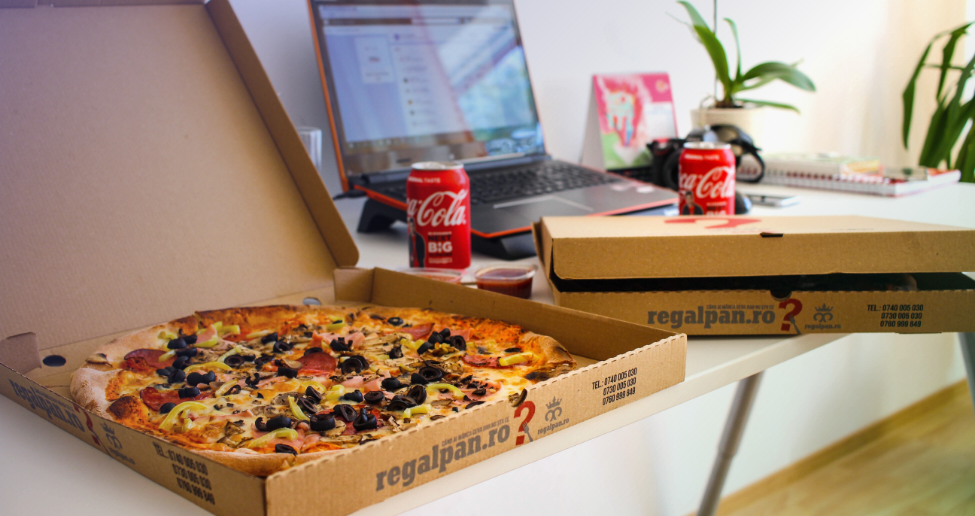 Fitness
Another runoff from the pandemic is the increased interest in everything to do with fitness, health and wellbeing. The healthy habits people developed during lockdowns appear to have stuck and even strengthened – 2022 saw 29% growth in the Fitness app category, a considerable increase compared to 2021. And not just one specific sport – anything from running to weight lifting and yoga are all proving popular. Whatever gets the heart rate going!
Reach: 29% of the population
Growth YoY: 29%
Finance 
2022 has been a year of economic uncertainty. A recent survey showed that 77% of Americans are worried about money and are watching their finances closely. The Finance category has seen significant growth of 22% this year, as more consumers use their mobiles for banking,  money transfer services, as well as personal finance planning and tracking apps.
Reach: 41% of the population
Growth YoY: 22%
Sports
The Sports category is always a firm favorite among consumers, and in 2022, the World Cup generated a ton of excitement among smartphone users worldwide. Coupled with the growth in on-demand entertainment, which is more accessible via mobile than ever, mobile usage for sports entertainment and news was up 17%. In 2022, 50% of mobile users were interested in sports apps on their smartphones, an increase from 43% in 2021.
Reach: 50% of the population
Growth YoY: 17%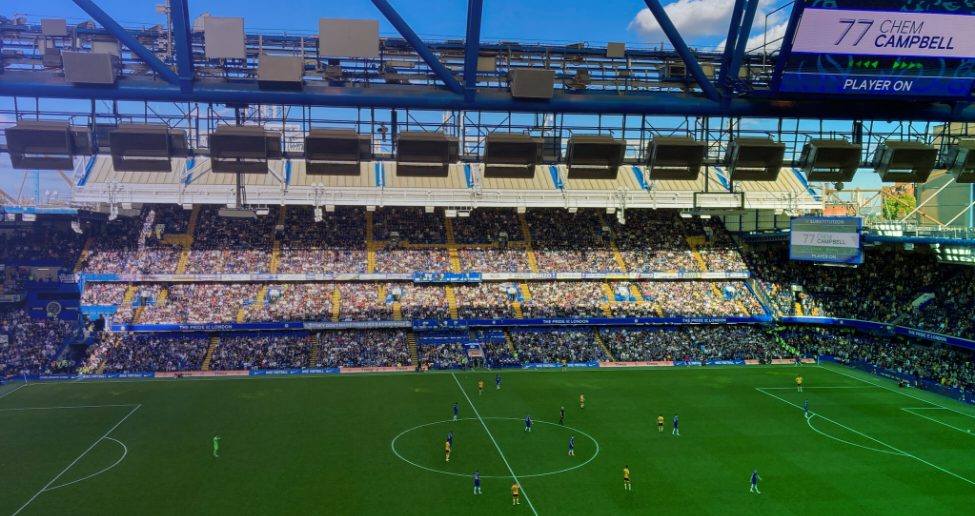 News
There's one thing we can all agree on about 2022: it was a busy year for news. Between the Ukraine War, midterm elections, monkeypox and the passing of Queen Elizabeth II, there was never a shortage of people searching for and consuming news on their smartphones. In fact, 51% of mobile users were interested in the News category this year, representing 14% growth compared to 2021.
Reach: 51% of the population
Growth YoY: 14%
More 2022 mobile data insights at the Audiences Hub
In 2022, the mobile consumer categories that saw a lot of growth include finance, transport services and news. Consumers were managing their money, grabbing a rideshare, and watching the news – all on their smartphones. Why? Because mobile apps make these activities so much faster and easier. It's all there ready to be accessed on our phones, wherever and whenever we want. 
It's no wonder that the 2022 Connectivity and Mobile Trends report by Deloitte Insights stated that "smartphones are the 'universal remote' of our digital lives." 
And it's why advertisers should be placing their mobile advertising strategy at the top of their priority list. 
At the Start.io Consumer Insights & Audiences Hub, you can find 500+ categories and locations, so you can access the latest mobile user data to inform your next campaigns.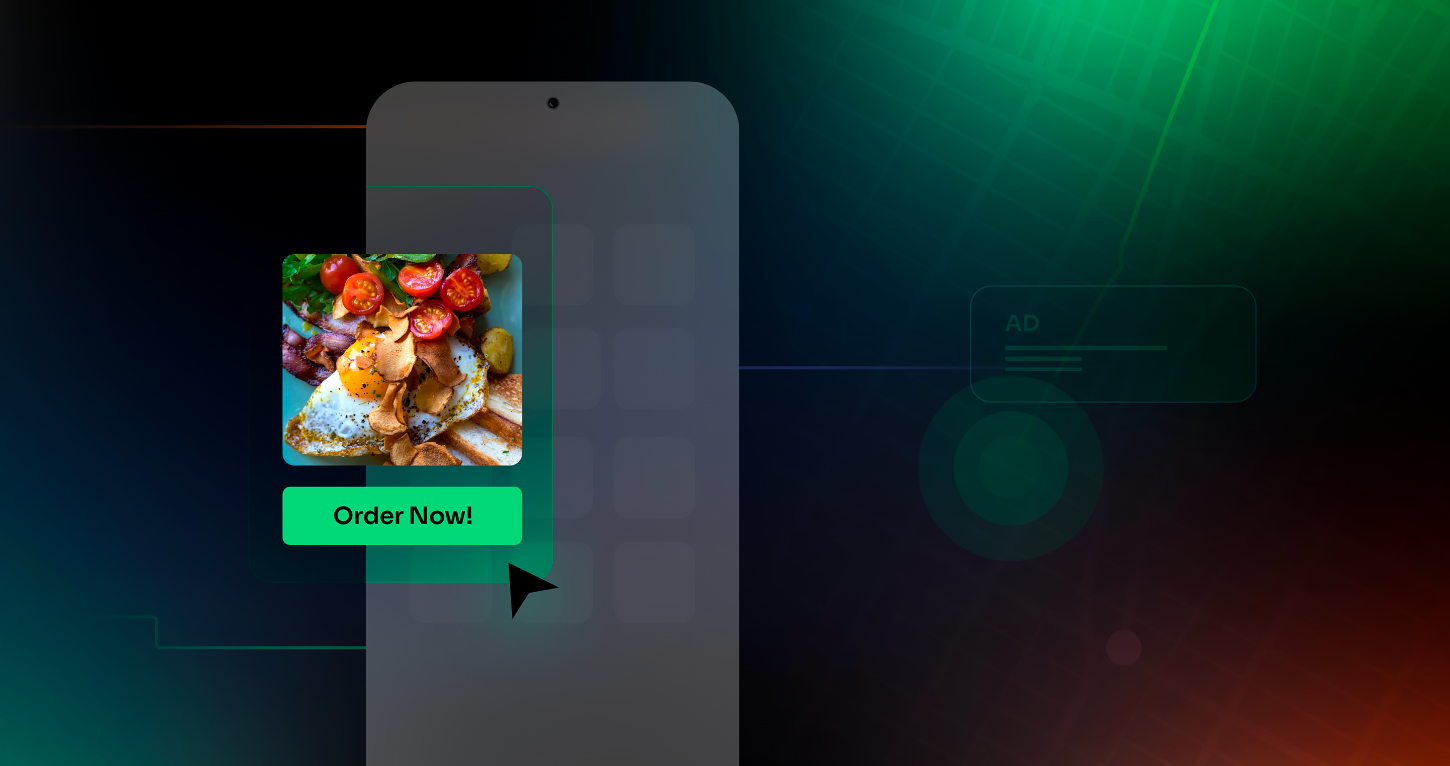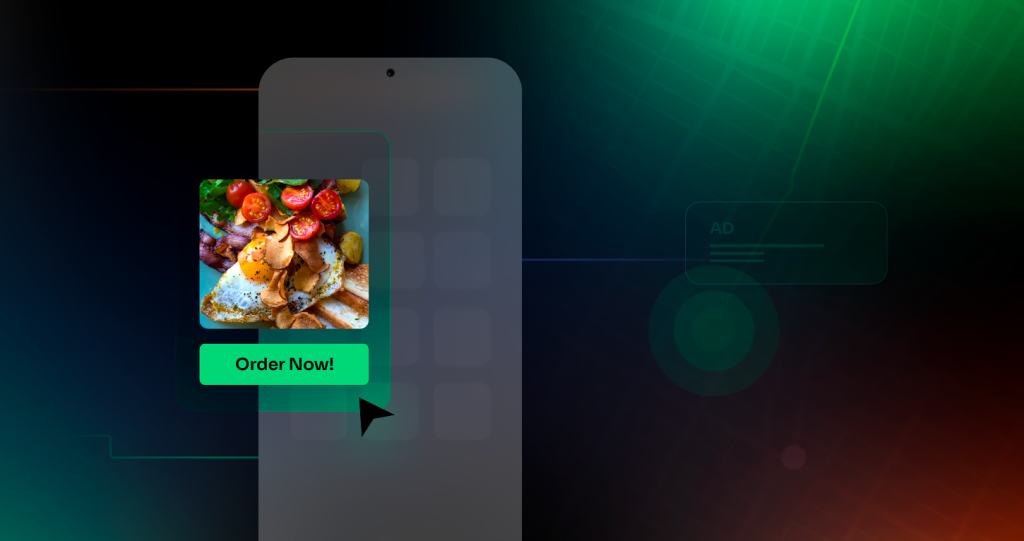 Alternatively, you can access Maia (Mobile AI Audience) – the industry's first audience building platform built strictly on NLP (Natural Language Processing) and Artificial Intelligence, type in your audience target's query by key phrases or sentences, and Maia will do the rest  in  an instant to find and build your best audience segments.
Happy 2023!