Case studies
How Start.io Drove
Tourism

in One of the US's Largest States During the Global Pandemic Download case study

The Goal
During 2020 and 2021, we had the privilege of working on one of the most challenging campaigns of the year, driving traffic and user interest for a tourism brand in one of the largest states in the United States.
The agency's goal was to engage as many qualified tourists as possible, from Millenials to Boomers, so they could attract them to visit the state.
The Challenge
The main challenge was targeting the right user segments while continuously adjusting and optimizing the targeting to reflect the ongoing and rapidly changing constraints of traveling during the pandemic.
A second challenge was to align the agency's budget with the targeting strategy, generating valuable ROI, and working within the client's request to use a CPC model rather than on the standard CPM basis.
Our Process
Supporting a tourism brand during the pandemic demanded a new level of agility and creativity.
We had to balance best practices with the need to respond quickly and make real-time changes and strategy shifts as the state's pandemic policies and restrictions were in constant flux.
Given the COVID-19 pandemic, the client was interested in targeting users who showed an intent to travel and wanted to find a new way to identify road trippers.
The collaboration led to a release of a new SDK that allowed Start.io to target users based on their device's motion behavior which relies on signals from device sensors.
In addition to targeting users whose devices detected significant motion, together with the client, we refined the audience with demographic parameters, focusing on three segments: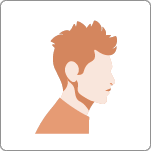 Millennials with a household income of at least $40k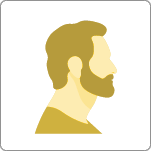 Gen X Users with a household income of $60k-100K and children under 18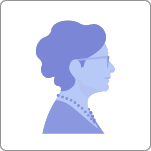 Boomers with a household income of $60k-100k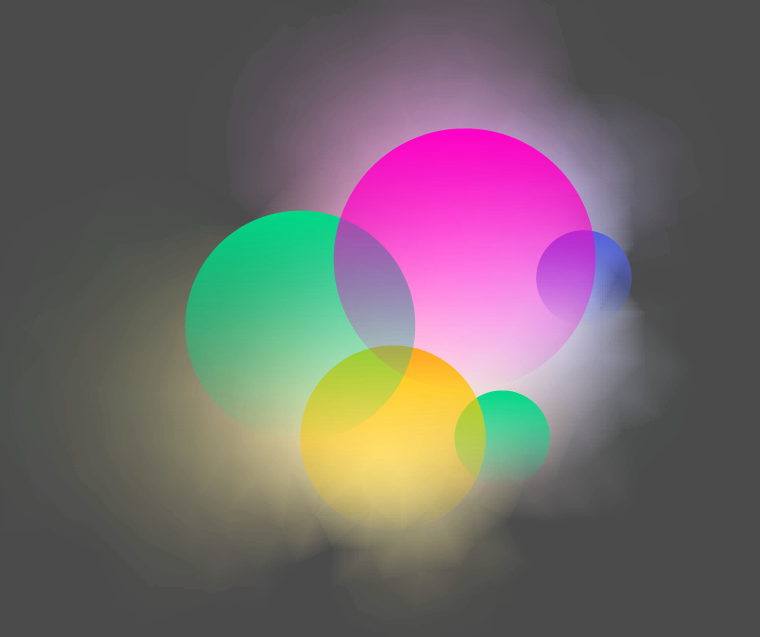 During the campaign, we continued optimizing the targeting strategy to reach users located in states closer to our clients and users that had recently installed OTA and other travel apps.
All targeting was done using Start.io's proprietary technology and first-party data algorithms. In line with our best practices, we worked with the client to compile a whitelist of applications to insure brand safety and track invalid traffic. Additionally, we implemented Arrivalist tags that tracked the arrival lift to the state.
The Results
Our innovative approach to targeting, coupled with continuous optimization, resulted in more than double the website activity compared to strictly using demographic targeting factors. Users spent 35% more time on the tourism agency's website, and we achieved a significantly lower CPA than campaigns running on other platforms.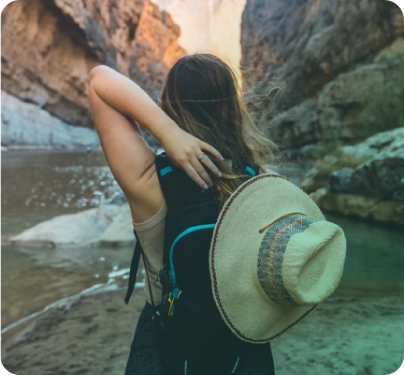 Reporting Period: September 1, 2021 - December 31 , 2021
Download case study