Case studies
Retail

Case Study

Campaign start date: July 2022

Client: A leading retailer with more than 18,000 convenient, easy-to-shop stores in 47 states. Which sells America's most-trusted brands and products, along with high-quality private brands.

Download case study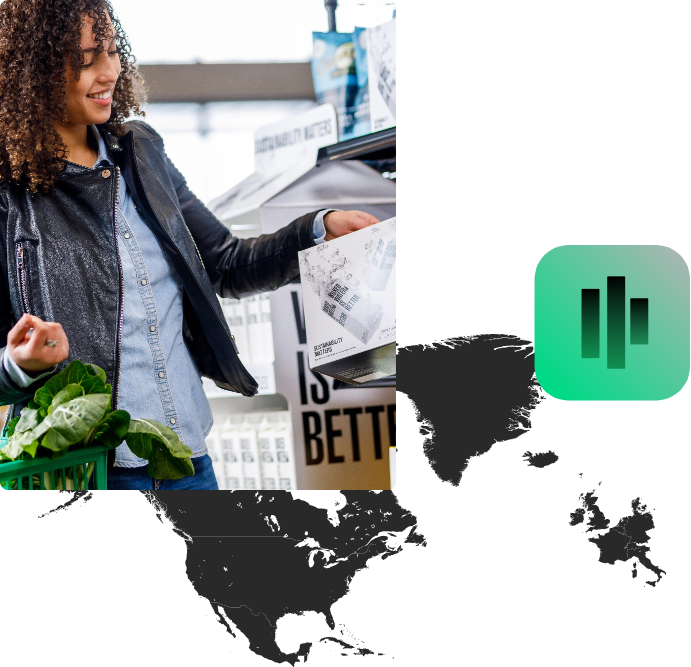 Goal
Drive Visitation to retail outlets using con questing of key competitors.
Process
Utilizing app owner audiences for a number of these key competitors (i.e., Walmart, Sam's Club, Costco, BJs, Winn Dixie, Publix, Piggly Wiggly, and HEB)
Audiences Start.io activated
104.6K
Food Lion App Owners
122.2K
Winn Dixie App Owners
2.3M
Sam's Club App Owners
271K
BJs Wholesale Club App Owners
2.4M
Costco Wholesale App Owners
665K
users with the GoodRx and SingleCare apps.
7M
Target App Owners + POI
28K
Party City App Owners
* Wellness shoppers include apps like Rite aid, Walgreens, CVS pharmacy, Capsule Pharmacy, Publix Pharmacy, GoodRx, SingleCare, etc.
The Results
We saw strong results with Start.io App Owner audiences for the campaigns focused on growing the share of food sales and con questing from key competitors. Start.io drove a
40% more efficient CPSV*
when compared to location-based historical shoppers audiences for the same retailers.
*Cost per store visit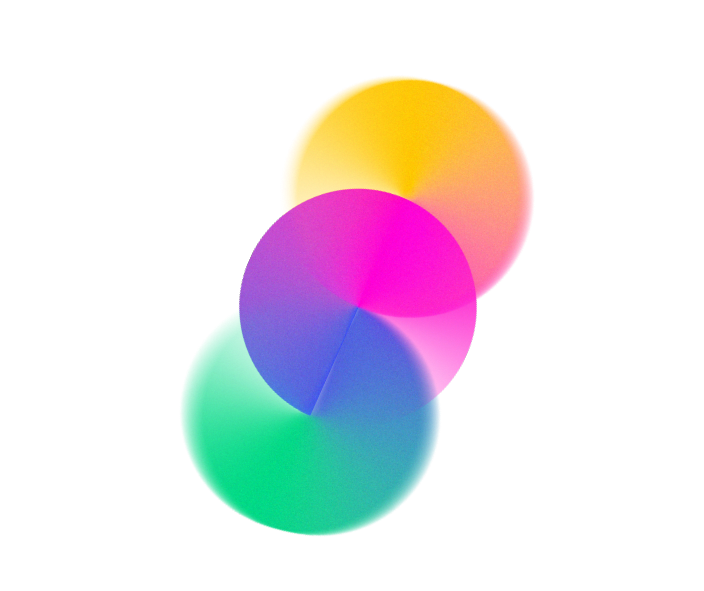 Download case study